Our Company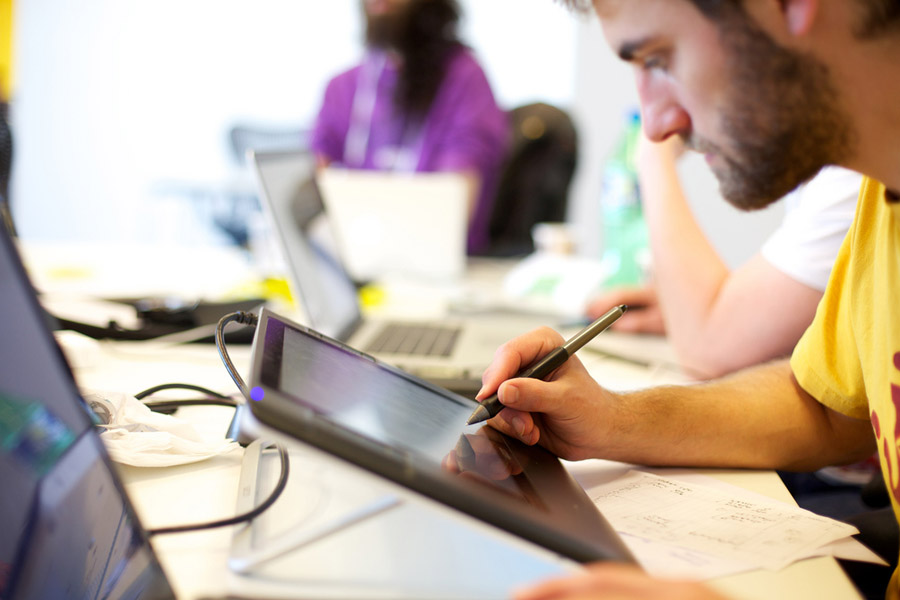 Tidy Bay was started to focus on Rapid Application Development (RAD), cloud computing technologies, especially PaaS and SaaS. We offer IT consulting services in IT project planning and development.
While we work with many companies from different countries, we see the opportunity in RAD and Cloud Computing. With the new container technologies such as Docker, RAD can help developers leverage the cloud computing more without changing software coding habits.
The founders of Tidy Bay have been working in IT since 1998, have many years hands-on experiences in IT management and software development. Get in touch with us, tell us your ideas, we will come up with the plan, and we will explain why.
Company Goals
By RAD and Cloud Computing technologies, we guide you do more with less efforts!
Public News
Tidy Bay is hiring! We are looking for talented people to join us. If you thrive in start up environment, have skills in project management, J2EE programming, IT architecture, please contact us at admin@tidybay.com.
If you need help in IT, please contact us for details.